Jewelry  Making

Basics Classes       

                                   With Pam Miller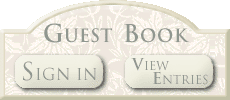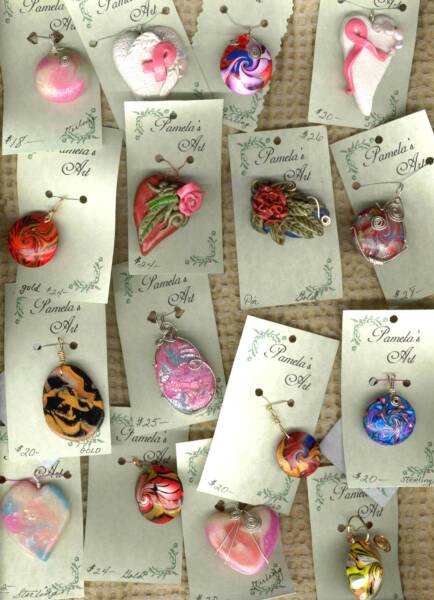 Black Faux Dichroic Pendant ~

          for my daughter

Assorted Polymer clay Pendants & a pin. Some are wire wrapped with Sterling or  gold filled.

Most are OOAK ->

Click pictures to enlarge

This page was last updated: November 15, 2010
If you like Jewelry, You will LOVE making Polymer Clay jewelry.

Check these out!

Jewelry Making Basics Classes :

   Next class date:     April  2nd     6-7:30pm

$15 + some supplies

Located at Peoria, IL 

Hobby Lobby on University.         Click here:

                            ALL STUDENTS:

***To register for class you must phone (or email me) with your:

1.  name     

2.  phone number  (cell or daytime number) .

Also let me know:

3. which of my classes you want.                           ( I teach Polymer clay &                   

4.  class dates/times you want to attend.                  painting too)

*I drive a ways so I won't be there unless I know I have students. Ü   

  I will reply by phone or email.      If I don't- I have not gotten your message.

Pam Miller       

Phone:  309-444-7774      Cell: 253-1789           Call me with any questions.

My Email:       pam-paints@comcast.net      

My Website:  http://www.pam-paints.com